Everyone loves a good story. The more captivating the content, the better. And to keep your fashion blog stories interesting, you need to think outside the box from time to time. Think of all the different scenarios that could play out in a new article and which details will make each one of them special. Keeping things fresh and intriguing is an essential part of a successful fashion blog. You can't just follow what other fashion and style influencers do. Aside from having a great fashion sense and extensive fashion tips, you have to provide some value to your blogging platform. The most popular fashion blogs don't just show beauty tips or style tips or just feature the next fashion designer, they have a strategy to maintain their successful fashion blog.
That's why you need tips and tricks to help attract readers and keep them coming back for more. Here are some important tips if you want to engage viewers with your fashion blog.
Create a thought-provoking photo for every article in your fashion blog.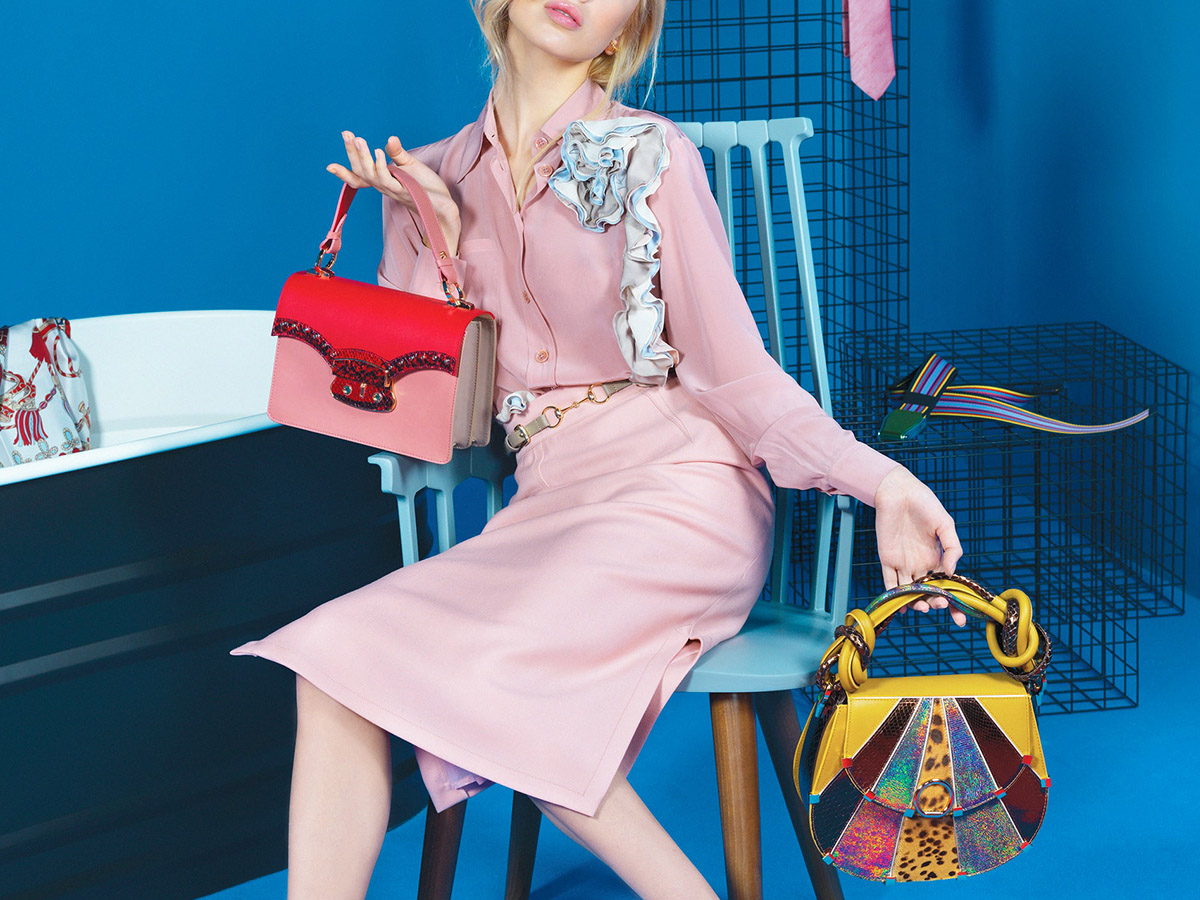 A good way to engage with your readers is to create a unique photo for every article you publish in your fashion blog. These images might be images of fashion items or scenery that you find particularly inspiring. You can also use images that tell a story, whether it's a manuscript on a wall or a painting that symbolizes what you're trying to say in a post.
Whatever photo you choose, make sure it's relevant to the article you're writing. Choose an image that appeals to your readers' senses, such as a photo of beautiful scenery, or a picture of a new garment you recommend to your fashion blog followers. You can also add images to your blog that relate to a particular topic, like the photo on the right, which we used to write about the importance of creating a mood board when you're starting a new article. As you can see, a photo on a post like this is not just another ordinary image. It's a tool to help you tell a story, so your readers can easily get what you're trying to say.
As a fashion blogger, don't be afraid to write controversial articles.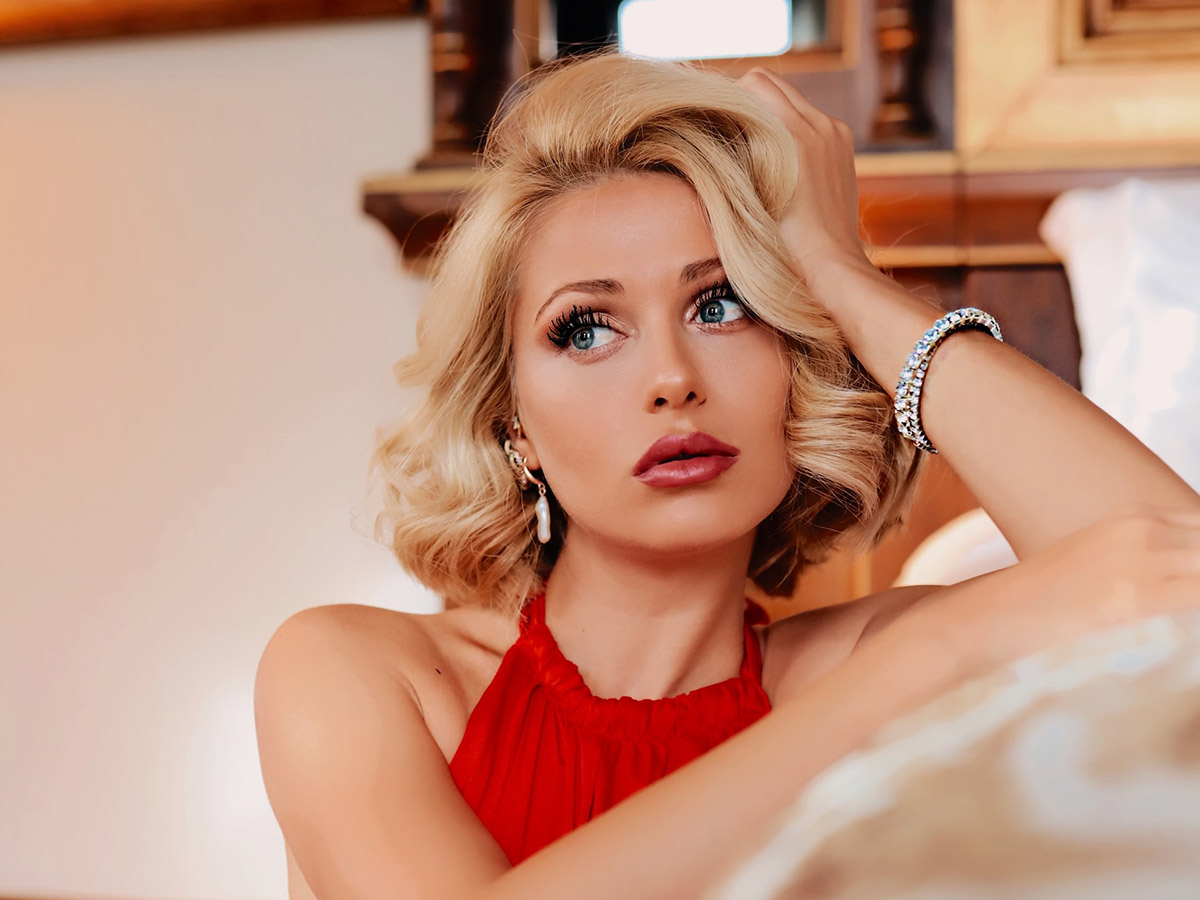 There are plenty of topics you can write about as a fashion blogger that will engage your readers. You can write about the latest fashion trends or share your knowledge and opinions on any topic related to fashion. As with any fashion blog or personal style blog, your goal is to create content that readers will want to read, so be daring and try writing about topics that are slightly more controversial than others. For example, you can write about topics like body shaming and the way people treat models in public. You can also talk about racism and discrimination in the fashion industry. There are many issues in the fashion world that you can write about and discuss in your fashion blog. The key is to find fashion blog post ideas that are important to your audience and that can spark a debate in your comments section.
While other top fashion bloggers wouldn't dare to touch on these topics in their fashion blogs, writing about the general issues in the fashion industry could be your fashion blog niche that will set you apart from other top fashion bloggers.
Answer reader questions in your fashion blog post.
If you want to engage readers and make them feel like they're part of your fashion blog, you need to make your fashion blog a one-stop resource for information. Make it easy for readers to get in touch with you and ask questions in the comments section of your blog or create a Q&A post. Create a post where you answer questions and respond to your followers' comments. Add a call to action at the end of your post so that readers can send you a direct message, and if they have a question, make sure you answer it.
As a fashion influencer in your own fashion blog, readers and other aspiring fashion bloggers will want to know more about you. So make use of engagement as a way to up your fashion blogging game.
Use video to show step-by-step tutorials.
Most fashion bloggers prefer to write about topics that are interesting and make a good read, but sometimes you need to dive even deeper into your articles. If your fashion blog content is lacking the visuals that make your posts more interesting and engaging for your followers, then you should try publishing tutorials.
Tutorials might sound a bit complicated, but in reality, they're not as complicated as you might think. You can create visual guides that show readers how to perform a specific task, like how to create a look using different accessories. You can also create step-by-step guides that explain the process of how to do something, like how to do your favorite online shopping, ironing, or makeup technique. Visual guides are perfect for showing readers how to do a certain task, so they can save time and avoid making mistakes while performing the task themselves.
Plan a Giveaway or Contest to get readers and other fashion bloggers talking.
If you want to get your readers talking, you need a good way to spark a debate in your comments section. The most straightforward solution would be to create a contest or a giveaway in your fashion blog. Alternatively, you can host a giveaway on your fashion blog where you give away a specific item, like a coat, to one lucky winner. They require minimal effort, and your readers won better than expected. The contest is simple, and you just need to publish the rules and select a winner. The contest can also be used as a marketing tool, where you promote your fashion blog with a giveaway and let your readers know that they have a chance to win one of your items.
Don't be afraid to publish reprints of other people's fashion blogs.
If you want to keep things fresh, then you can publish articles that are reprints of other fashion bloggers. The best example of this is to republish a post by another fashion blogger that you like or which has great content. This will add originality to your blog, as well as help you gain followers who follow the author of the post. Just make sure to ask permission from other bloggers and don't forget to credit their work.
Feature the hottest fashion blogging trends or runway trends.
People love to be kept updated about everything fashion. You can write about ways fashion influencers or ways fashion bloggers shop online. Feature fashion products that have been released lately are gaining popularity.
Be a fashion blogging consultant in your fashion blog.
Naturally, a successful blog is a reference to many fashion enthusiasts. Write topics where you can be a trusted fashion consultant such as what minimalist wardrobe you can suggest or what clothing line is best for a specific look. Showcase fast fashion brands in your fashion blog to not just attract sponsorship, but to genuinely help out people. This is what will set you apart from other fashion blogs.
Take your fashion blogging to the next level!
The tips on the list above are just a few of the many ways you can keep things interesting on your fashion blog. With the right mindset, creativity, and willingness to try something new, you can create fashion blog posts that will keep your readers interested. By incorporating these tips and tricks into your writing, you'll be able to make more engaging content for your fashion blog, which will help you attract more readers and increase your brand awareness as a fashion blogger.